Cherise K Pendleton, MA, CHES, CWP, NBC-HWC
As a Health Educator and Wellness Professional, I get to the root cause of your health issues, reduce your costs for chronic conditions and empower you to regain control over your health.
Don't assume symptoms like joint pain, fatigue, migraines, rashes, digestive issues, weight issues and other chronic ailments are just part of life. I use evidence-based health protocols with a client-centered approach, created just for YOU, to resolve or improve all of your health concerns.
Are you struggling with any of these?
Pain

Diabetes

Headaches

Fatigue
Eczema

Anxiety

Depression

Digestive issues
Food sensitivities

Allergies

Weight gain/loss

Other
"Are you tired of waking up every day with the same health challenges?"
"Do you feel overwhelmed and need a step-by-step process for change based on your individual needs?"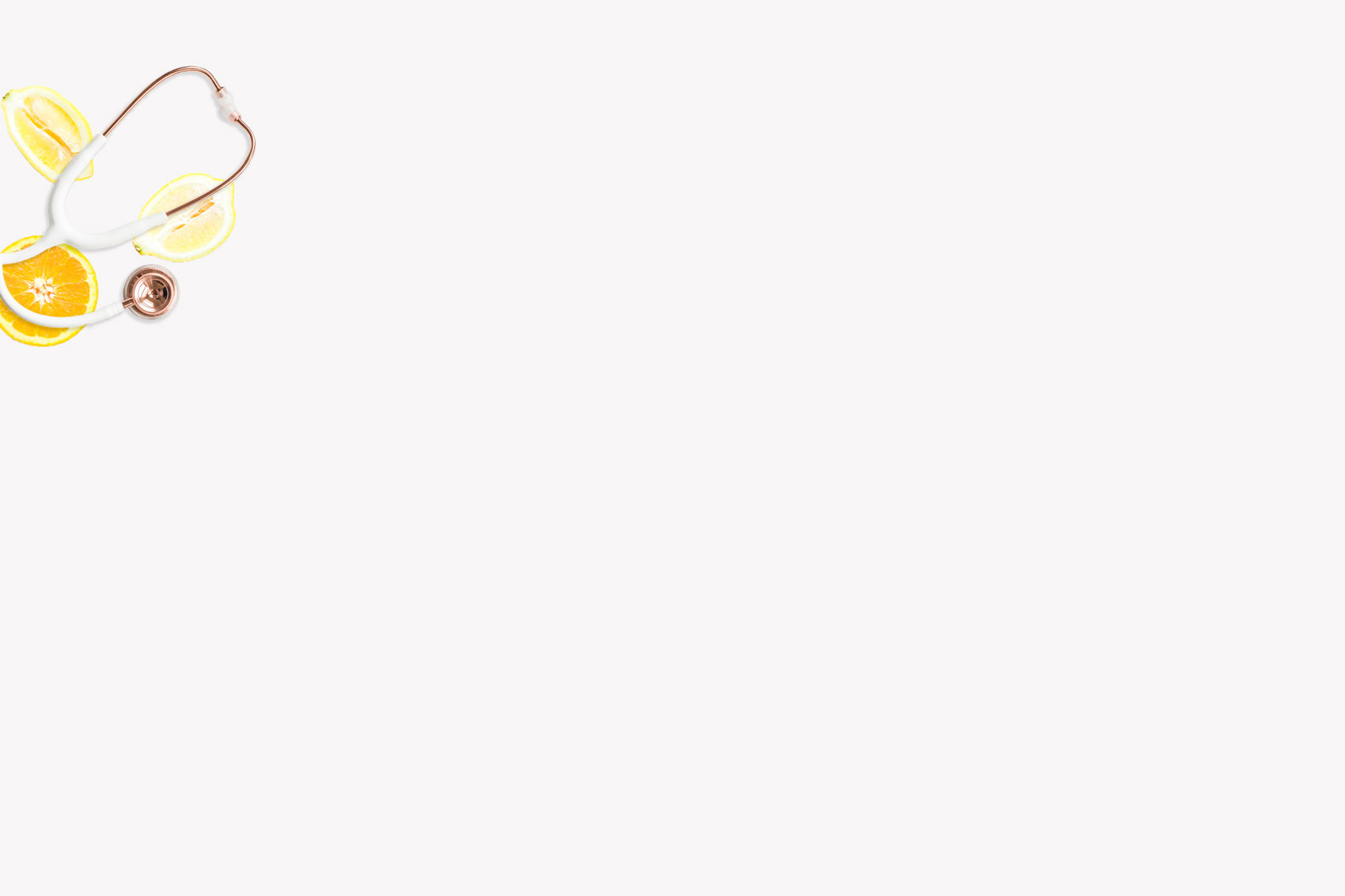 You will be in good hands. I partner with your physician and other health providers to create the best plan for you. I will help you with the "How" to get better. Doctors usually have less than 10 minutes at a time to spend with you. They don't have the time or skills to dive into your lifestyle, environment, stress factors, diet, etc. They often encourage you to improve some of these things, but they simply don't have the tools or time. Let's get you well!
My education and certifications include:
Master's degree in Health Education and Promotion

Bachelor of Science degree in Community Health Education

Certified Health Education Specialist (CHES)(NCHEC)

National Board Certified Health and Wellness Coach (NBC-HWC) through NBME (National Board of Medical Examiners)
PhD Study Abroad in Sweden at Karolinska Insitutet

Board Certified with the American Association of Drugless Practitioners (AADP)

Certified as a Health and Wellness Coach (CWHC)

Certified with the Essential Oil Institute

Certified Wellness Practitioner (CWP)(NWI-National Wellness Institute)
My Story
I am happily married to the love of my life, and my husband and I are the proud parents of four sons and four daughters. Having survived cancer twice, I have come to appreciate and love life with all its beauty, possibility and opportunity. There is nothing quite as enjoyable and rewarding as spending time with family. I love traveling, meeting new people, making new friends, and experiencing different cultures. I have a passion for the outdoors, being in the sun, gardening, and running for fun and competition. I love cooking and coming up with recipes that fill the body and the soul. I especially love connecting with people.
I am also personally motivated to help others to live lives free of disease and full of vitality. While in graduate school and in cooperation with the ACHES and a local medical practice in North Carolina, I developed a currently used health program designed to promote successful outcomes for patients and individuals in the community. Personalized medicine has become a natural fit for me. I collaborate with a local functional medicine physician to provide best practice protocols to get restore your health.
INSTAGRAM @BE_POSITIVELYWELL