Are you dealing with pain, weight gain, fatigue, digestive problems, migraines, anxiety, depression, diabetes, rashes or other health problems? You may have tried everything and are confused, overwhelmed or just plain tired of trying to do it on your own. I can help you every step of the way. Don't let distance or a busy life stop you from trying. Health coaches work with clients to foster healing, optimize health, and enhance well-being." We will work virtually, online, from the comfort of your own home.
You can heal and feel the best of your life. Think of me as a highly educated nutrition, wellness, bio-individuality and mentoring "guide." Identify underlying causes that are making you sick and create a wellness plan to get you feeing good NOW. Contact me at Services to get started.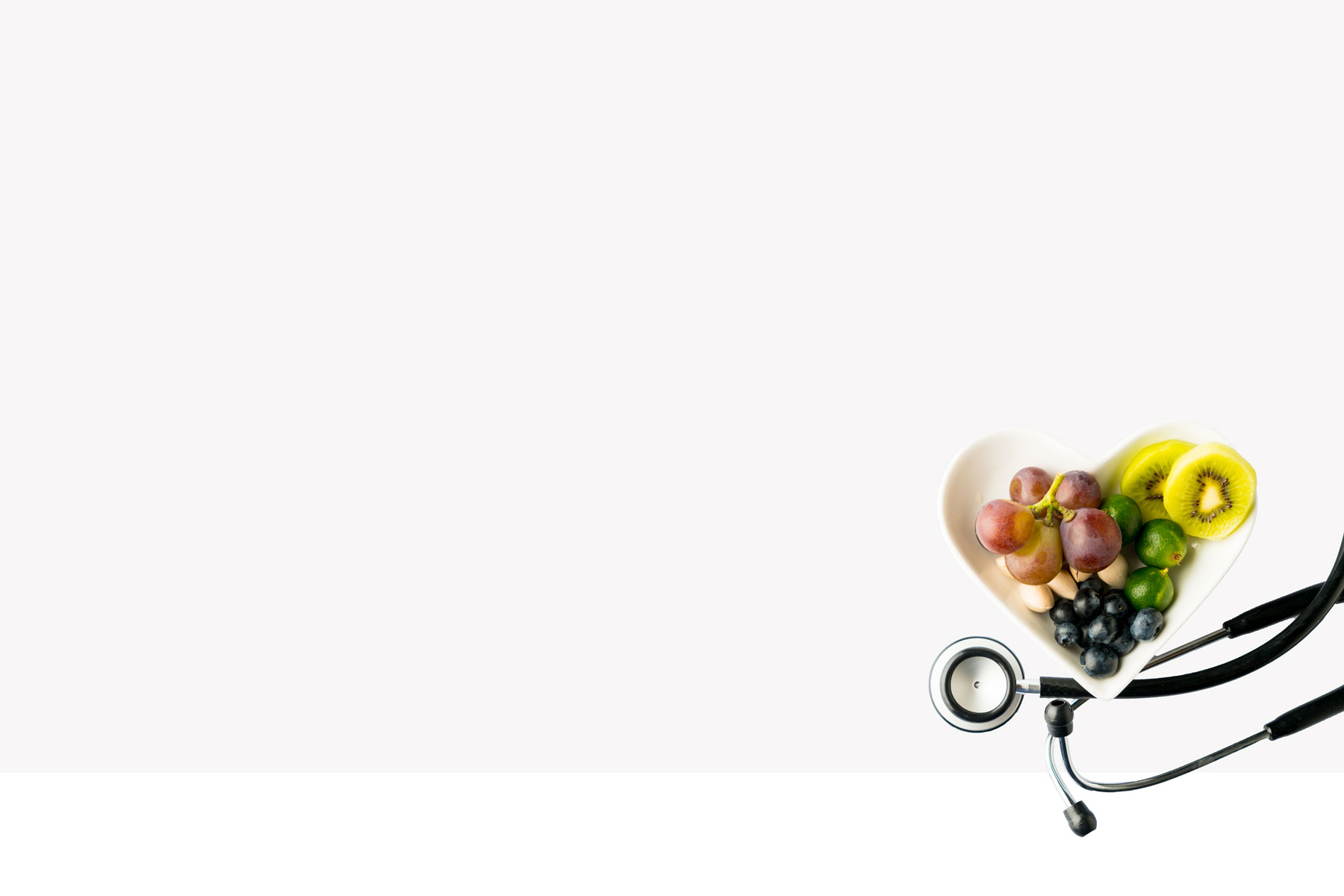 Services
Are you tired of waking up every day with the same health issues?
Do you feel overwhelmed and need a step-by-step process for change based on your individual needs?
You will be in good hands. I partner with you and your physician and other health providers to create the best plan for you. I will help you with the "Why" you are sick and the "How" to get better. Doctors usually have less than 10 minutes at a time to spend with you. They don't have the time or skills to dive into your lifestyle, environment, stress factors, diet, etc. They often encourage you to improve some of these things, but they simply don't have the tools or time. Let's get you well!
Health Consulting
Private, one-on-one health and wellness sessions based on bio-individuality to resolve health conditions and to create optimal health for you and your family.
Post program Support
Follow-up sessions and availability for short questions/inquiry by phone, text or email available for current or past clients. Option of monthly or yearly plans available.
Individualized Wellness,
Extraordinary Results!
"... I no longer have migraines…Cherise, I can't thank you enough for all you have done and continue to do for me! I have more energy to get things done and enjoy life. You have changed my life."
- Maria
" ... The most important thing to me is working with Cherise. She listens, and works with you. Cherise guides you in making the changes that will help you meet your goals, and she explains what the change is and why you should make it."
- Diane
Instagram @be_positivelywell